About Us
Montrealers born and raised… but parents first, living in borough of Saint-Laurent with, at the time a 1-year-old daughter who loved the outdoors. Crawling, trying to walk and run… all smiles BUT, that sun, that heat, unbearable during the best and brightest hours of the day. So, I ordered what was at the time the strongest pergola I could find. And it worked great. Something was missing, enjoying our patio in the rain and snow would have made a world of difference. Instead of gloomy rainy day inside, we now enjoy that day under our bioclimatic Mr. Pergola. Close the louvres and enjoy the soothing sound of rain instead of watching from inside. Even winter got better. What's better than a covered space in the winter to still be able to BBQ ALL YEAR ROUND, sit outside with a warm blanket next to a gas or wood fire pit. Get that fresh air we all crave in the winter months.
The project took a long time, revision after revision we found the perfect solution; EXTRUSIONS instead of sheet-metal. Thick aluminum extrusions instead of skimpy, weak, 3mm sheet-metal that is useless in winter. If you're paying ten thousand or more for a beautiful addition to your home or business, shouldn't you be able to use it year-round? Imagine how fun the patio or backyard becomes when you can use it YEAR-ROUND, in comfort.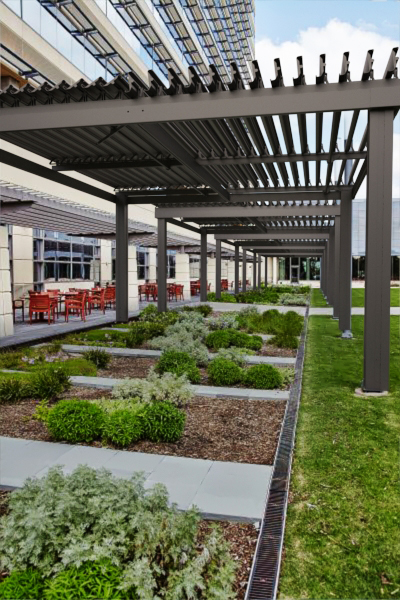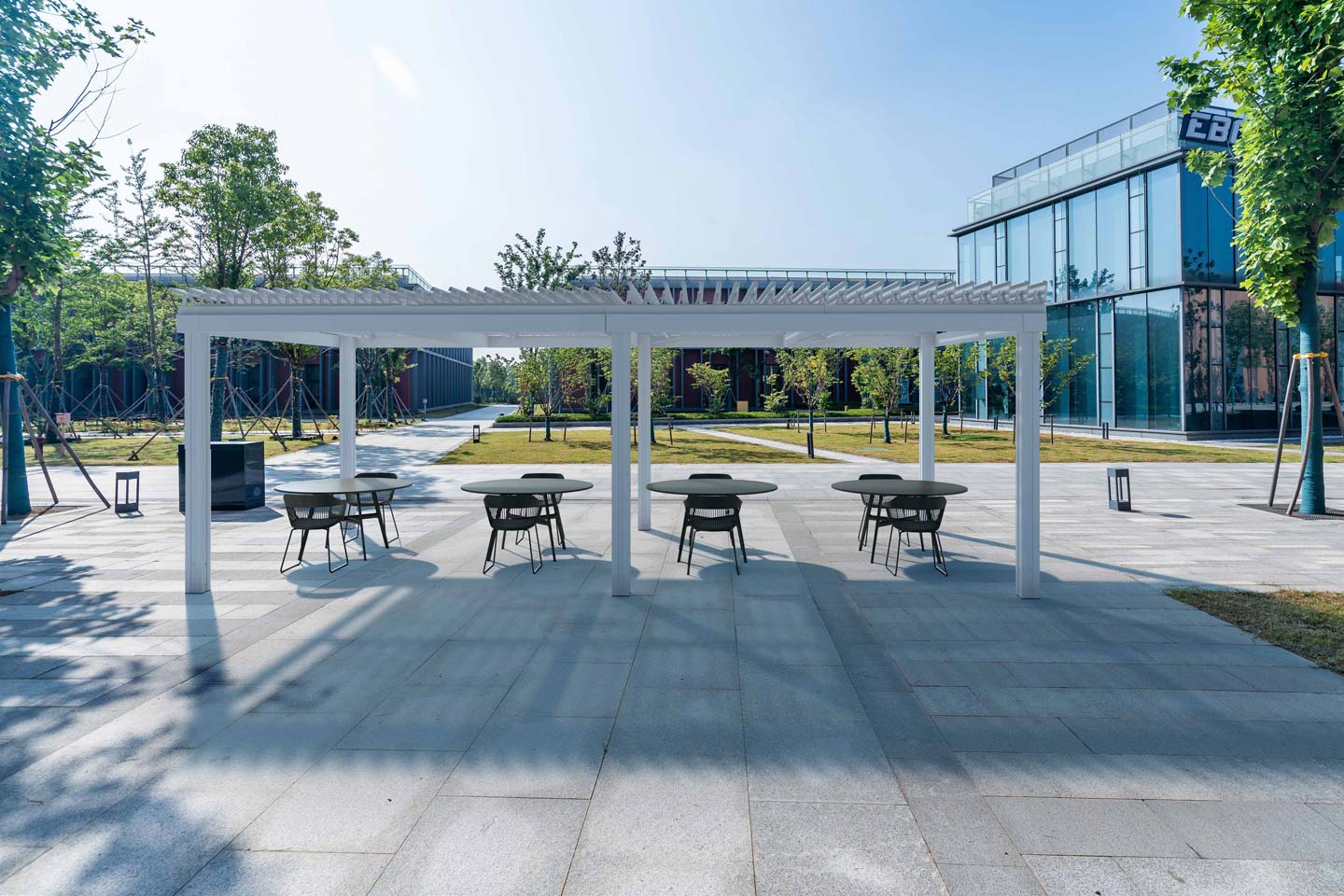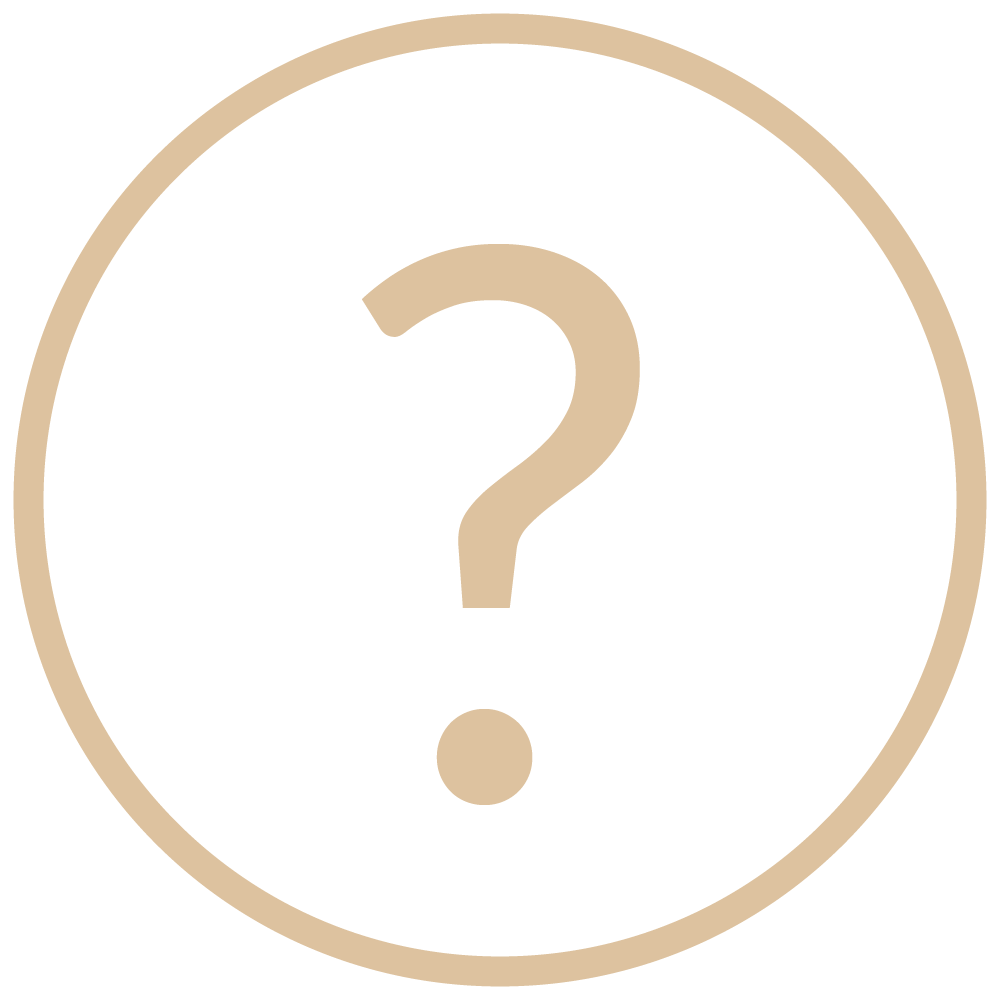 If you have any questions, we have a page that answers the frequently asked questions. Let's head to that page.